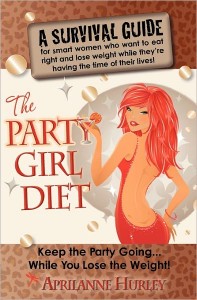 Now is the time to get real about your health and weight loss goals with The Party Girl Diet's Revolutionary NEW Diet & Lifestyle that lets you "keep the party going…while you lose the weight."
Latest Party Girl Diet Blog Posts
Check out our featured live news coverage:

Special thanks to Wake Up 2day  for a fun morning on KHON-2.
The Party Girl Diet delivers the BEST of the Top 3 Rated Diets in the US For Overall Health and Heart-Health in One Easy & Delicious Lifestyle!  At Last, a Healthy Lifestyle That Let's You:
Eat Chocolate
Drink Red Wine
…and Enjoy a Wide Variety of Delicious Foods AND LOSE WEIGHT While You are Having the Time of Your Life.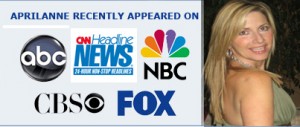 Discover The Party Girl's Revolutionary NEW Way of Living That Let's You Keep the Party Going…While You Lose the Weight:
- Enjoy 2 Weeks of Tasty, Healthy, 10 Minute Meals
- Lose Up to 5 pounds in 3-Days with The Party Girl Diet's HEALTHY Kickstart Plan!
- Burn Fat & Calories with The Party Girl Diet's Cutting Edge Workout Guide ~ No Gym Required.
- Uncover the Secret Formulas to NATURALLY Enhance Your Health, Beauty, and Vitality with The Party Girl Diet's Famous "Daily Mocktails."
From the back cover:
Look no further – Hurley's Party Girl Diet is a healthy, sustainable lifestyle, and a must read for anyone looking to achieve a new level of health, beauty, and fitness.~ Vic A. Narurkar, MD. , Chief of Dermatology, California Pacific Medical Center, SF, Founder of the Bay Area Laser Institute, San Francisco, CA.

What readers are saying:
"I've read them all and this one is terrific. I was so inspired after reading this book that I changed my whole way of eating…my fridge looks like a rainbow and I have ditched the low carb mentality." Maria K.
"The Party Girl Diet not only became a self-help book for me on so many different levels, it is an information bank of healthy 'lifestyle' tips, recipes, scientific formulas for fitness, nutrition and fun!! "~ Maureen T.



Order The Party Girl Diet on Amazon and get FREE 2-Day Shipping with Your Amazon Prime Account!